with predictive analysis based on todays information, We help you to be prepared for the risks you will face tomorrow.
Predicitive thinking, steering and working
Information-driven working is a well-known concept within the integral security domain. Yet the process is traditionally reactive: information from the past is interpreted retrospectively. In the commercial world too, information provision is often based on historical data. But how can you solve tomorrow's questions if you work with yesterday's answers?
At Blue Team Intelligence we take a crucial step further. With our distinctive, proactive way of information-driven working based on indicators from the present, we help you as an organization or company to think, manage and work predictively. In this way you quickly gain insight into:
The main risks and uncertainties in the field / market
The most realistic future scenarios
The indicators to collect to determine the most likely scenario
The right policy or the right measures to steer your view of the future
Realistic future scenarios
Our unique working method – proactive information-driven working – has proven itself successfully and offers tools that you can immediately apply in practice. Unlike other organizations, we do not primarily focus on historical data or trend analysis to see how the future will develop.
In addition to (recent) historical information, we mainly base ourselves on the present, on factors that influence you as an organization in your mission and the uncertainties that arise from this. Based on this, we develop realistic future scenarios and determine the most likely scenario. This gives you an idea of ​​the future at an early stage and allows you to anticipate timely – it provides insight, time and therefore action perspective.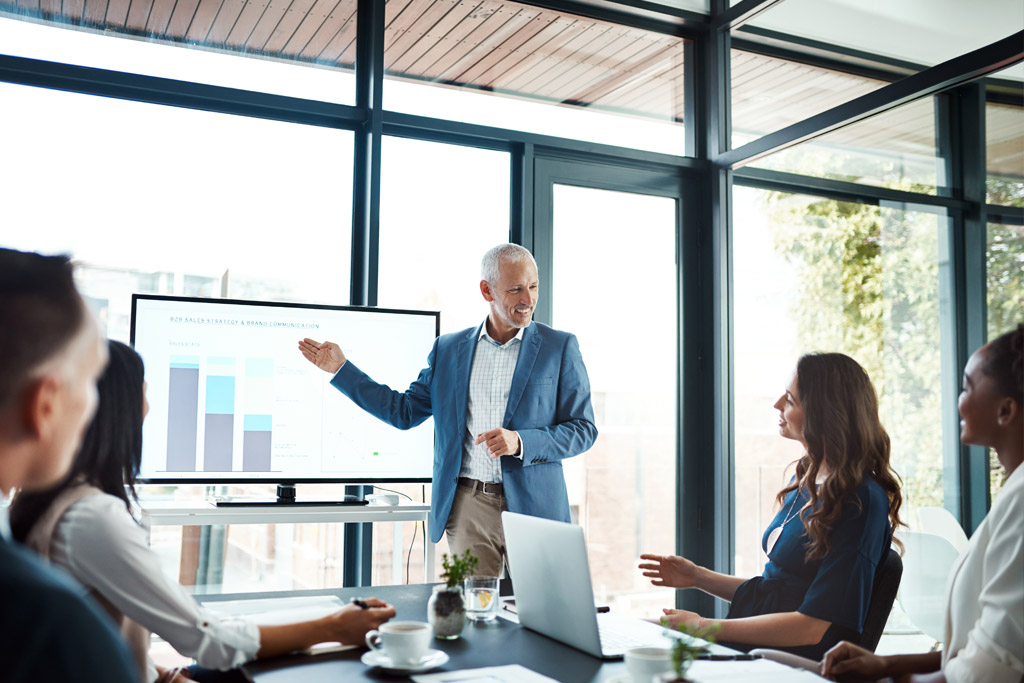 With a broad consultancy package, we help your organization or company to proactively (predictively) think, direct and work in the field of intelligence analysis and management.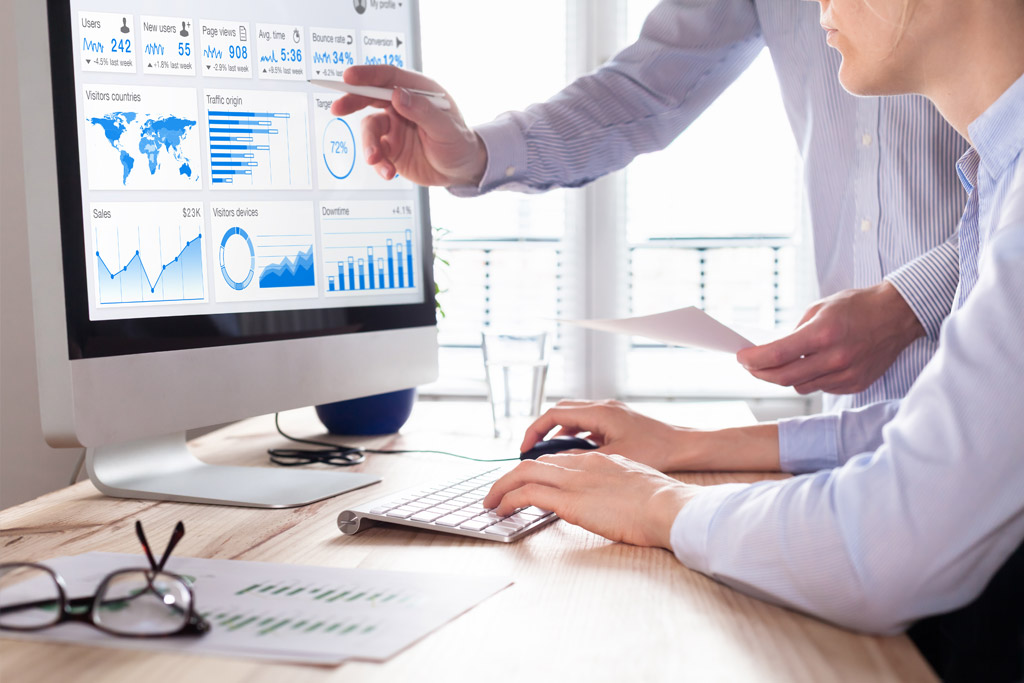 With our extensive knowledge of and experience in intelligence collection, analysis and processing, we can manage and execute the intelligence process from A to Z for you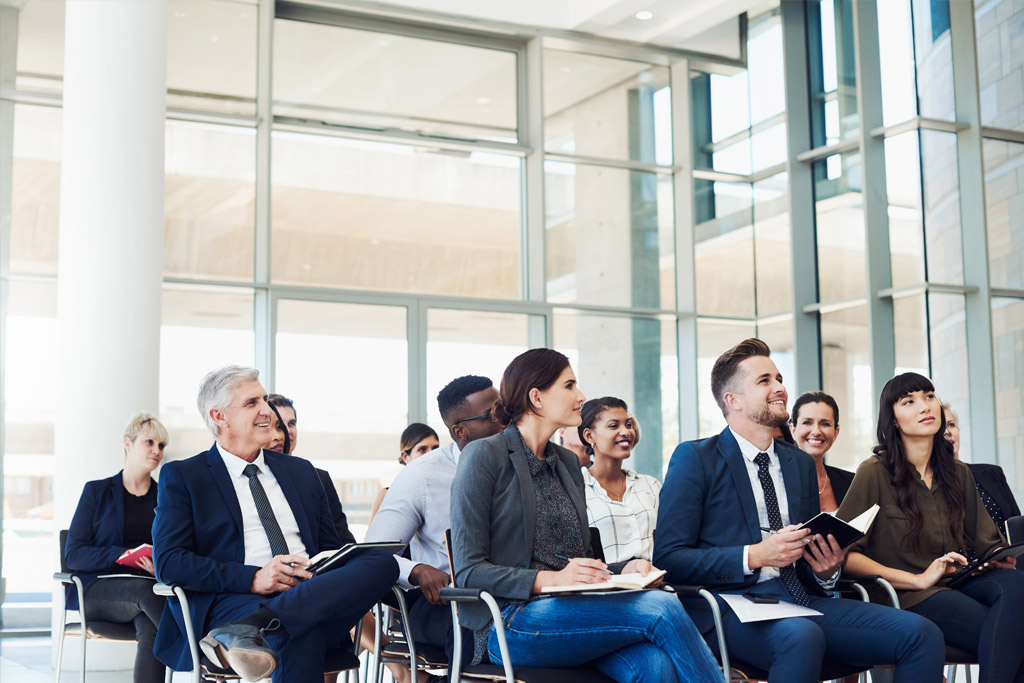 Our training courses cover the entire spectrum of the intelligence cycle and are all hands-on and interactive. Your wishes determine what the tailor-made training will look like for you
Who do we work for?
We mainly work for (semi-)government services involved in information processing or integral security, and for training centres.
Does your organization not fall into one of these categories, but are you still curious whether we can do something for you? Please do not hesitate to contact us, we will be happy to help you.
Why choose Blue Team Intelligence?
Our successful, scientifically based working method is unique in the Netherlands
We have extensive experience in the field, both on the intelligence and operational side
We speak the language of our clients
We are one of the few parties that integrate geo-analyses into risk analyses
We provide practical output that you can use immediately
"The discrete and accurate working method of Blue Team Intelligence is an absolute win for any geo-related issue. For us as a Veteran Search Team, we previously only gained insight into the search areas when we were actually in the field. Blue Team Intelligence therefore developed an application especially for us with which we can plan and monitor searches efficiently. Now we know exactly in which environment we will be entering, so that we can optimally prepare for a search. The Blue Team Intelligence helpdesk is available for us 24/7."
Dennis van der Kraats, 

Chairman Veteran Search Team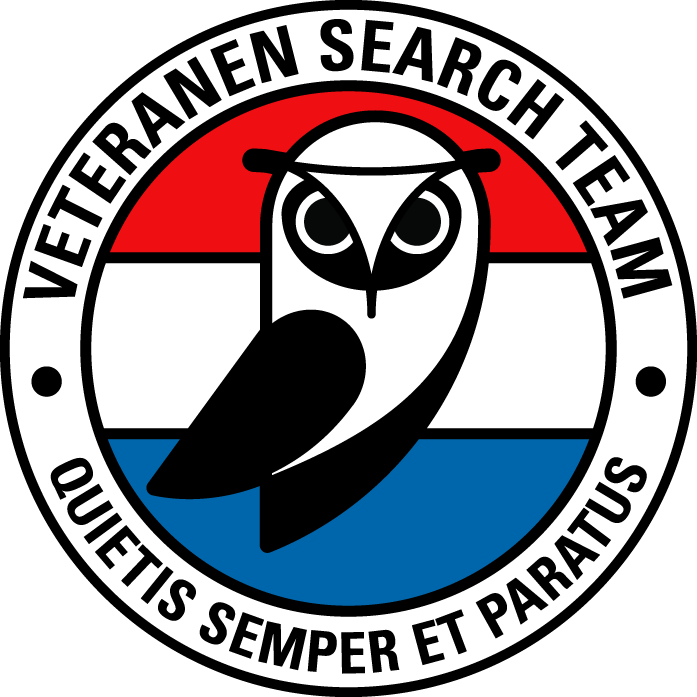 Curious what we can do for your organization or company?